WE TRANSFORM
ideas into CONCEPTS,

concepts into DESIGNS,

designs into PRODUCTS
We dedicate our expertise and
global network to meeting your goals.
In the fashion industry we are experts in creating unique design solutions
by offering new perspectives and methods.
INNOVATIVE . FOCUSED . SUSTAINABLE . VIBRANT
From design to market launch
We create iconic and emotive concepts for leading companies, brands
and agencies across diverse markets.
OUR SPECIALISATION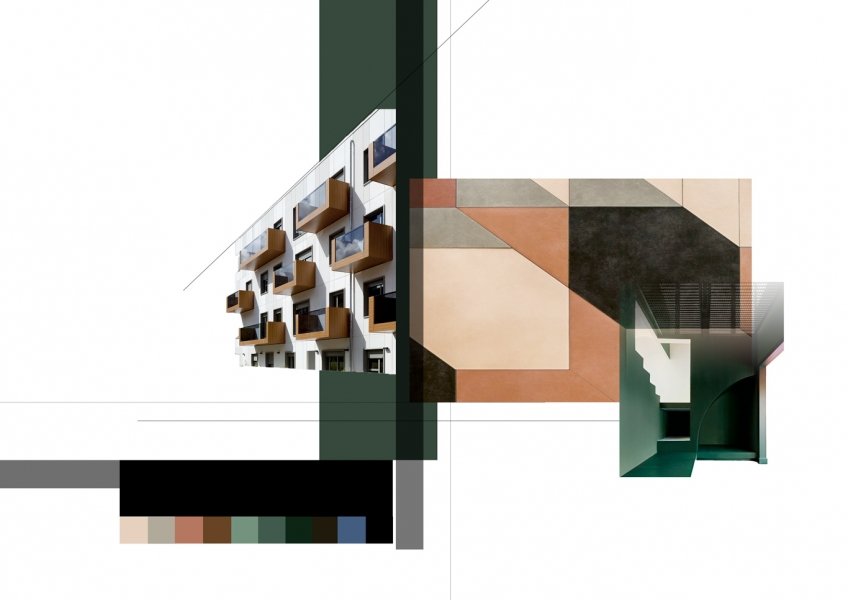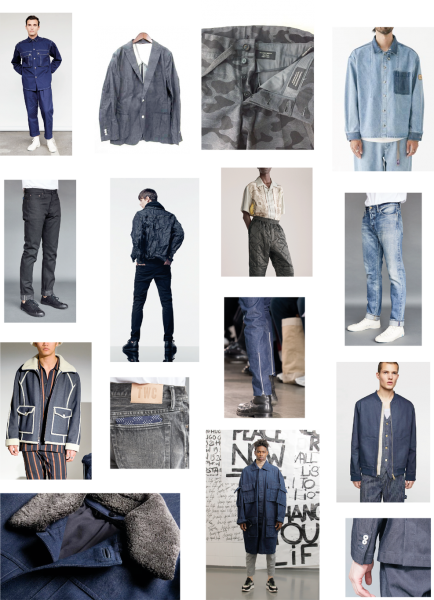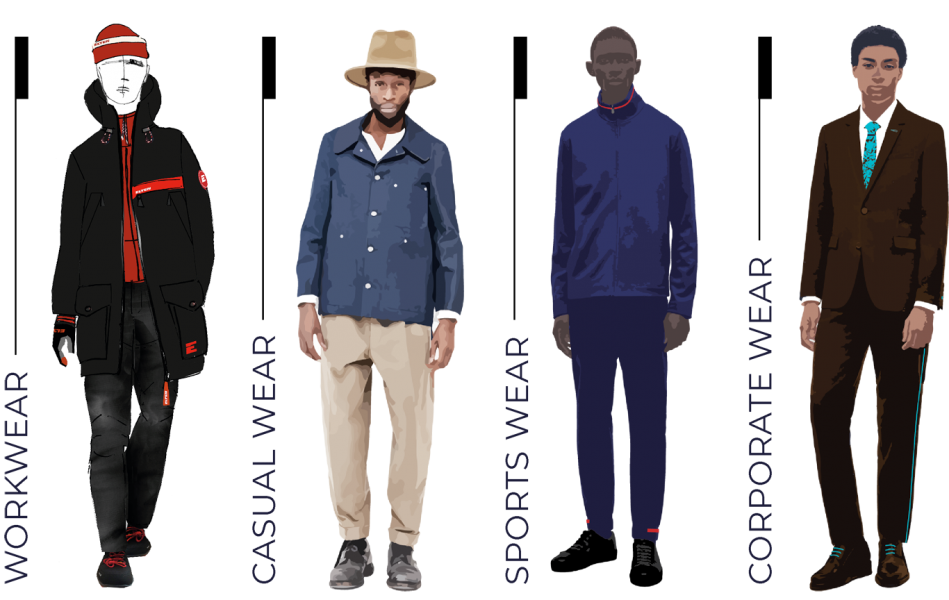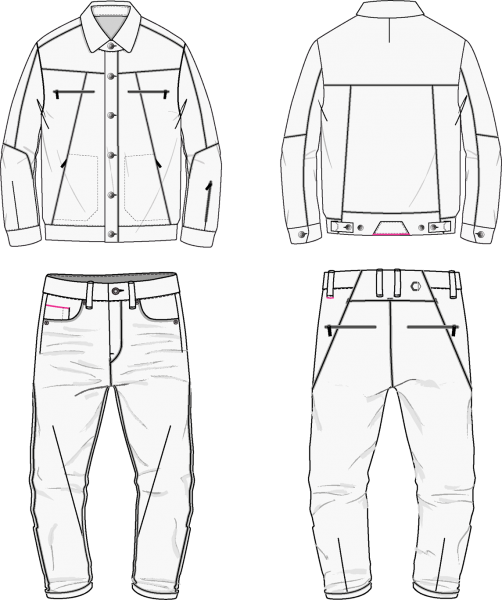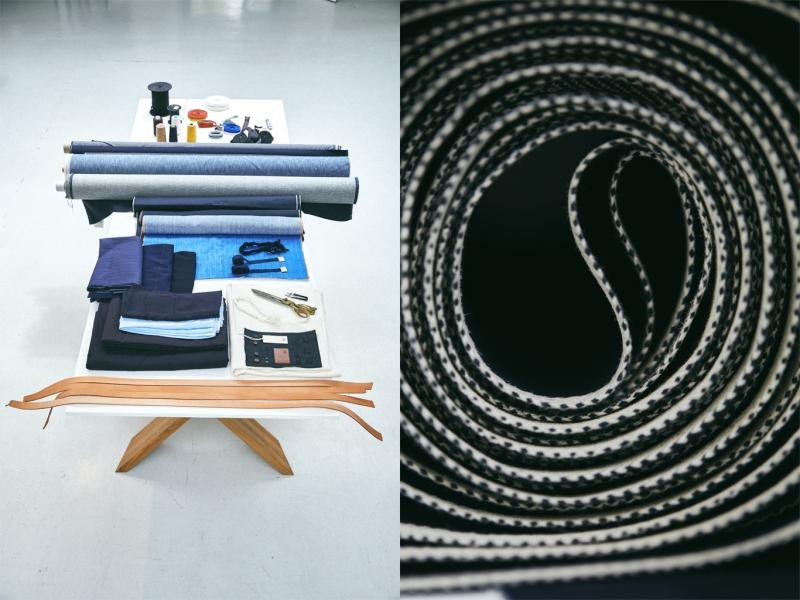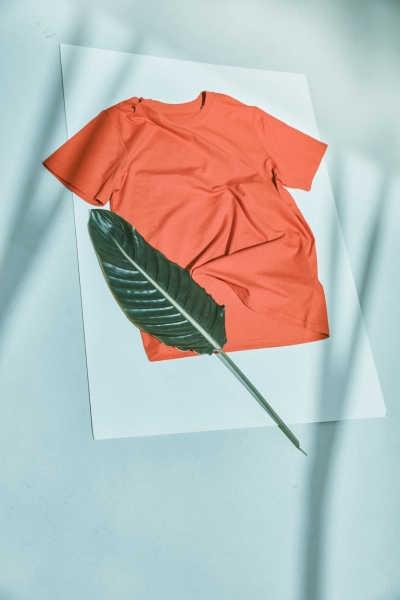 "There are painters who transform the sun to a yellow spot, but there are others who with the help of their art and their intelligence, transform a yellow spot into sun."Pablo Picasso
Saatmunich Design Studio
EACH PROJECT IS UNIQUE
Let's talk about your's.
Contact us