SAAT
An experienced full-service design studio from Munich, specialised in creating individual concepts
in fashion and corporate wear since 2015. From the idea to the final product.
SAAT is the Indian word for "together". In German, SAAT means "what grows from seeds".
We understand SAAT as the harmonious interplay of various elements in creating something new.
FOCUS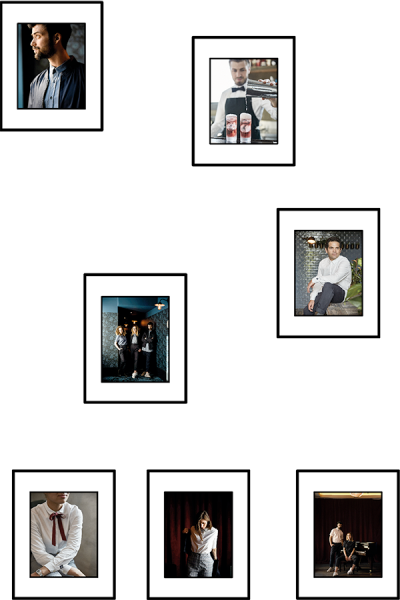 CORPORATE FASHION
With a dynamic approach and a passion for uniform concepts, we create unmistakable looks that makes our
customer stand out. Intelligent design solutions, functional details and modern fits are the focus of our corporate
uniforms.
read more »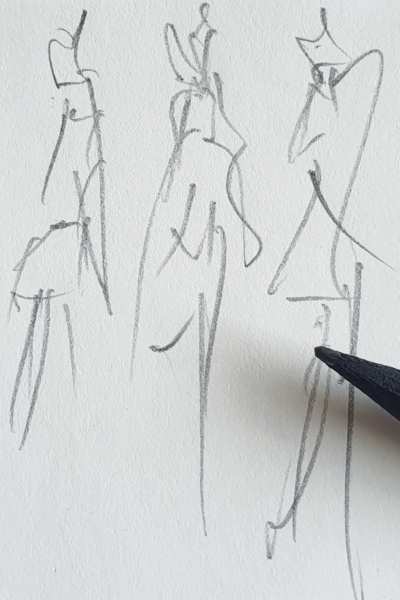 DESIGN CONSULTING
We take our clients' vision and, adding a strong design narrative, transform it into exciting and innovative concepts.
We offer consulting in all design- and brand-related concerns – from visuals to emotional core.
read more »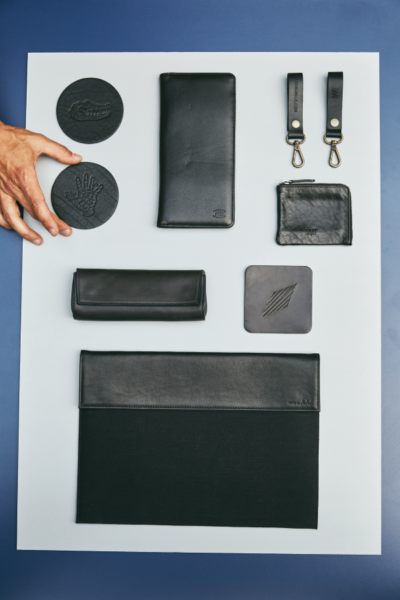 QUALITY GOODS
We design durable products and
apparel that make a positive impact. Our mission is to find the product's true value and create emotional connections that tell an authentic story.
read more »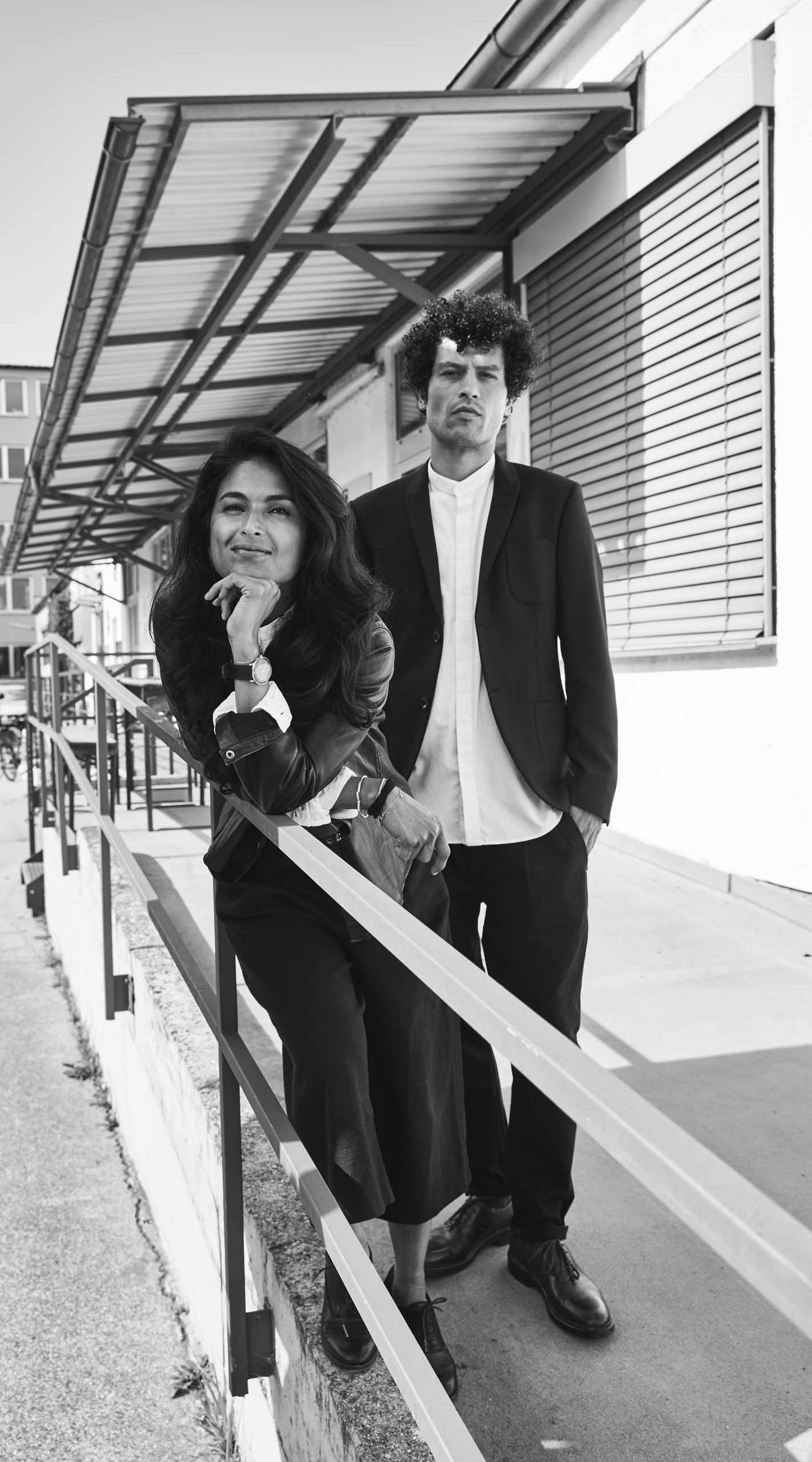 FOR OUR PART
We are Sajna Weber & Thorsten Bulander, the creative minds behind SAAT.
In the past we designed for renowned international fashion labels.
Today we consolidate our experiences, convictions and visions, and give them
space to evolve together with SAAT.
Thus, we design timeless collections, and bring originality in line with feasibility.
We inspire, motivate and convince.
SIMPLICITY
AUTHENTICITY
ARTISTRY
TRANSPARENCY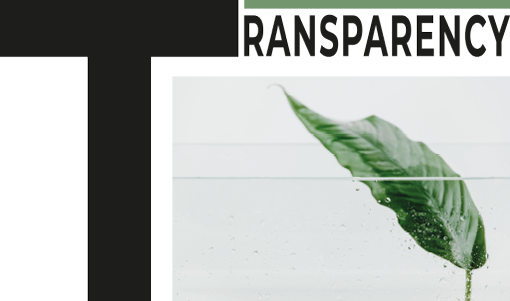 Our aspiration is the mindful use of resources and a responsible attitude towards environmental
and social ethics. We create concepts and collections based on "ZERO WASTE".
RE-CYCLE | RE-DESIGN | RE-USE
CLIENTS & REFERENCES